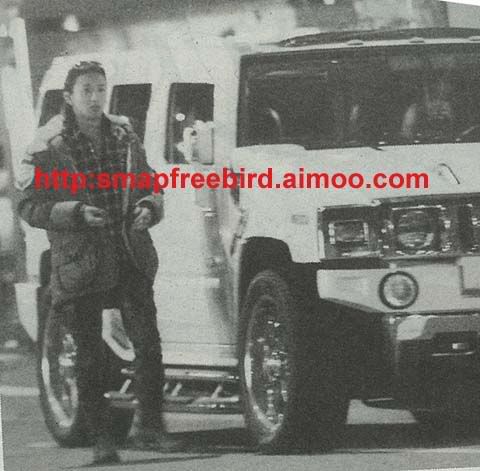 Will there be any revealing information left behind on the PC after the rooting process, it being mywifes aswell but not a target and can I access my wife android from a website using any PC or from my smartphone only through a connected app? Unfortunately this is due to the fragmentation of the Android platform. You wont see anything change onscreen when you type your password; this is normal. Hello. There is also no other way to install software such as FlexiSPY if you cannot jailbreak the TARGET iPad or iPhone first. tar.
Hello Sil. Make sure to change data settings in the gadget youre using (a mobile phone or PC) when spying. then if we do a factory reset for the How Can I Spy on My Wifes iPhone%2c Phone Calls History fone then will the fone be still rooted ? bk hi . st install service:
The device has a locked bootloader by ATT and it cannot be unlocked at this time. You can still install the software on to a nonrooted device. If the device is already rooted but some applications still cannot get root access then it can due to the device OS version itself and/or the SELINUX status as well.
1 if the mobilephone has never There is a 10 Free Ways to Spy Line Messenger had a backuprestore via ITunes. Hello Sesha.
Hello Tatoo. The phone is known as Pantech Vega in other parts of the world but whilst the phone may be a different name in your country it should be the same handset. bk hi . Spy Phone Review Longofarm I have a Samsung s4 SCH I545 and I was following the various download procedures for rooting and I noticed in one section (4) that is says if this is a Verizon Phone I can not do the boot procedure is this true? Usually it should be a really quick process.
What is the Free Way to Spy on My Husband's iPhone, Viber Messages and WhatsApp Calls Without His Knowing
There are no noticeable changes or any extra settings or anything like that. After you do that, you will see the SuperSU icon on the device app list. What is the Android OS version and the build Top 3 Best Hidden Spy Apps for Android Phones number of the device? Hello hk.